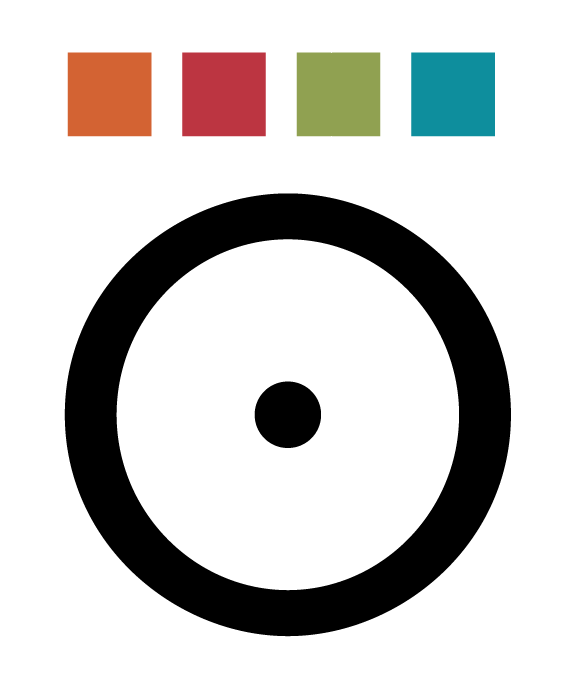 Consorzio Kairòs is a place for experimentation in social innovation, proposing its projects in innovative social sectors to promote the implementation of know-how at the service of its members. The structure works mainly by enhancing the human capital of its members.
Consorzio Kairòs is a generator and provider of services with a high "immaterial capital" to facilitate the access of its social basis to opportunities not otherwise available to individual members. Consorzio Kairòs is a training body instrumental to implementing policies for the human resources qualification policies of the direct or indirect network members regarding the development of new skills or emerging particular technical needs.
The members have given Kairòs the mandate to develop an "education" project adjacent to the training system, which has become the consortium's area of expertise, building an entire business unit dedicated to outdoor education and the STEAM world.